Winter is finally over and so are the winter blues that come with it. After you've spent a long 5 months of Rexburg Winter's staying in and trying to keep warm, it's time you finally get out and get outside. What better way to get out than, going on dates. Here's five summer date locations in Rexburg!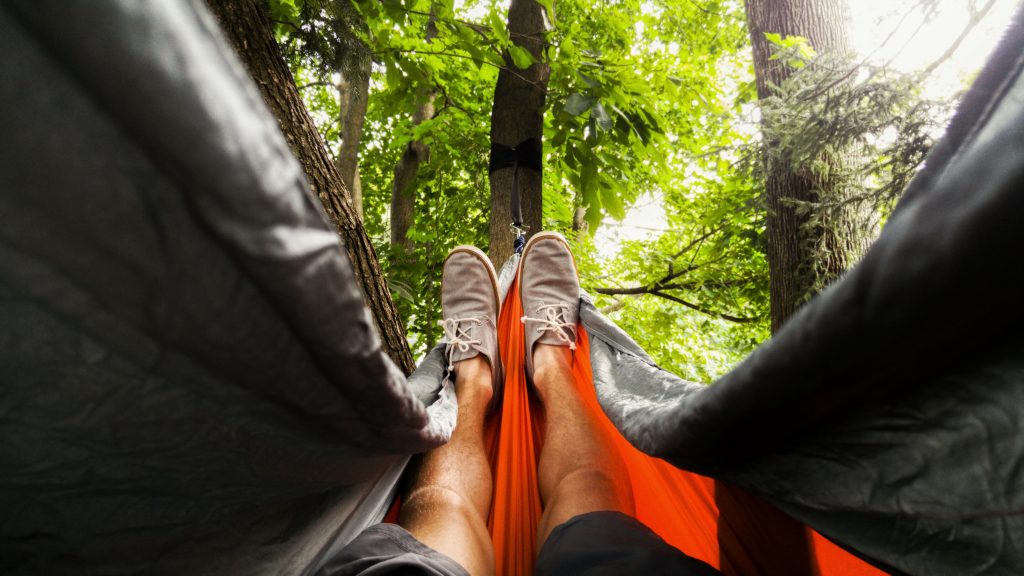 1. Porter Park
Porter Park is one of the best date spots in town because there's so much you can do here! Some possible date ideas at the park include: hammocking, slacklining, soccer, volleyball, frisbee, and having a picnic, just to name a few!
2. Rigby Lake 
Rigby lake is a great place for a summer date! You can float out in the lake, have a picnic and enjoy a game of beach volleyball!
3. Teton Vu-Drive-Inn
One of the best summer date's of all time is going to the Drive Inn! Pack the back of your car full with blankets, grab some snacks and enjoy the view of the night sky as you're watching your movie! Check out the showtimes for more movie information!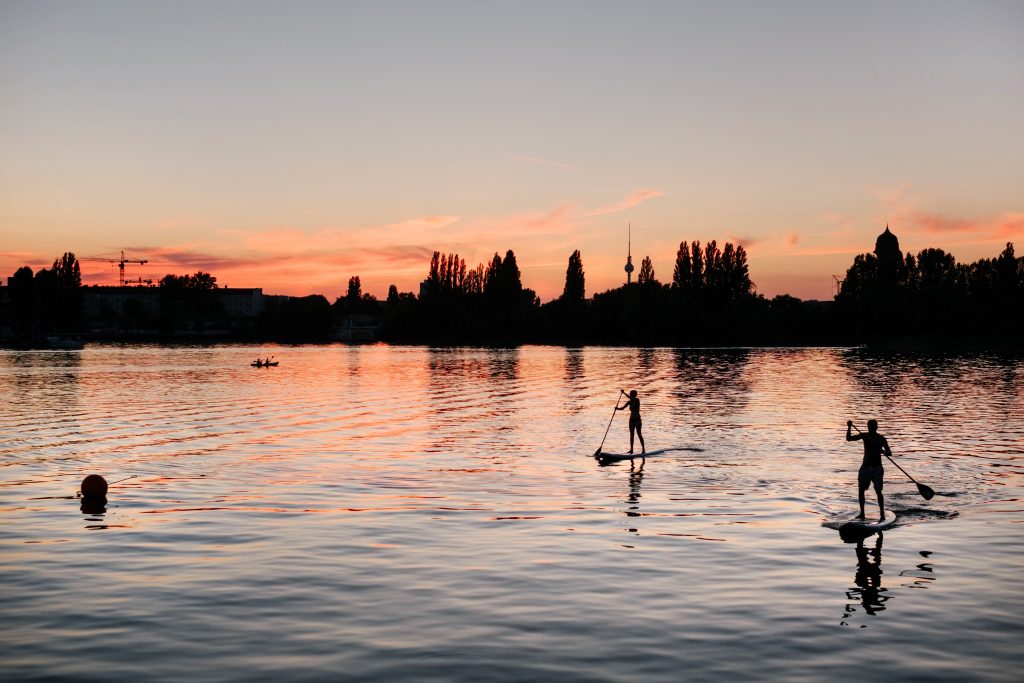 4.  The Cable Factory
The Cable Factory is a perfect summer date location if you're wanting to get out and enjoy the sun while trying something new. At the Cable Factory you can go paddle boarding for only $5! You can also try their wake park!
5. R-Mountain
R-Mountain is a great local hike. This hike is only 2 miles. You can do the hike at night when it's a little cooler and you can enjoy the beautiful view of the sunset as you look over Rexburg.