The days are getting longer and hotter which means you can finally go out and cross off all those things on your summer bucket list. What better day to accomplish all your summer plans, than the Fourth of July. Not sure where to begin? Here's 5 fun things this July 4th.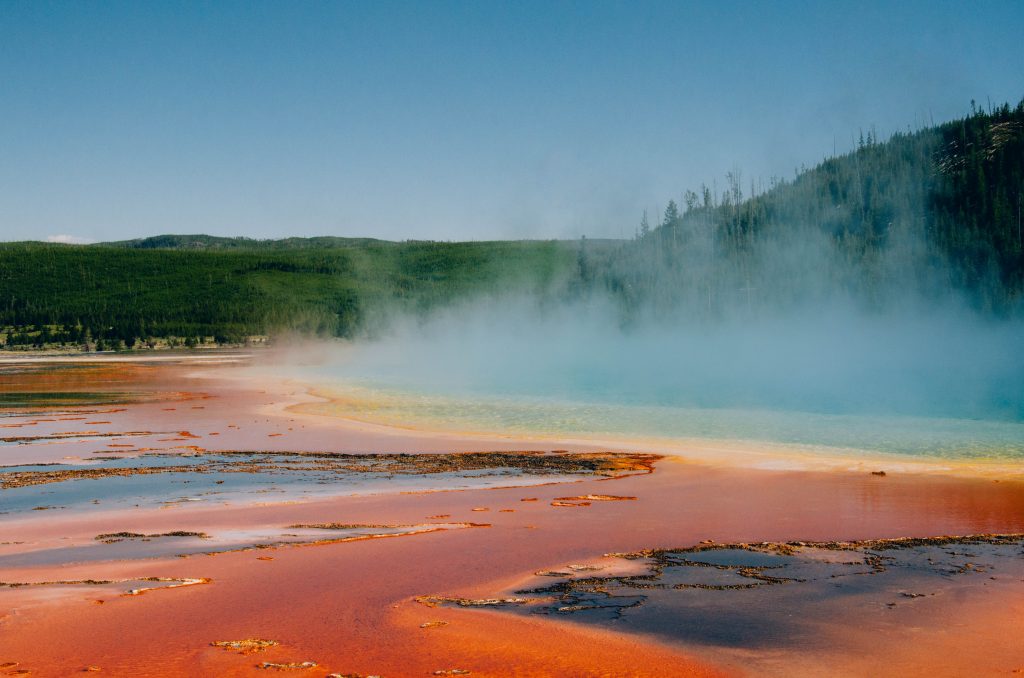 1. Visit Yellowstone National Park
If you've been looking for an opportunity to go to Yellowstone now's your chance. You have the day off and the sun is shining. There's no better way to celebrate the independence of our country by appreciating all the beauty it has to offer.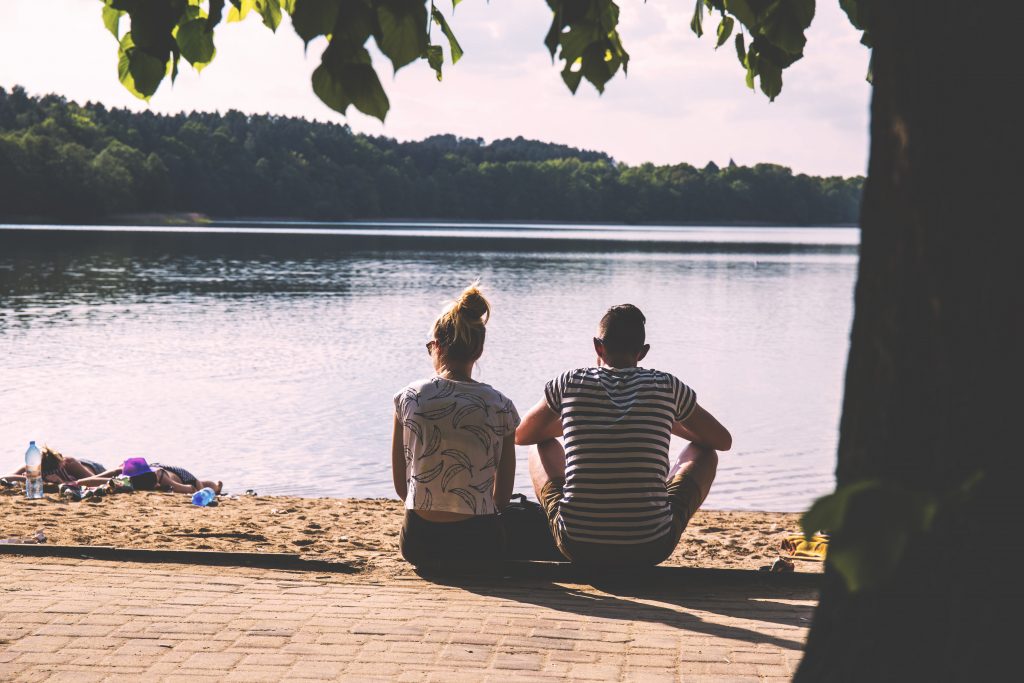 2. Go To Rigby Lake  If you're looking to get your tan on and enjoy a day in the sun, grab your towels and your sunscreen and head out to Rigby Lake. You can pack a lunch for a picnic and enjoy the company of your friends and family.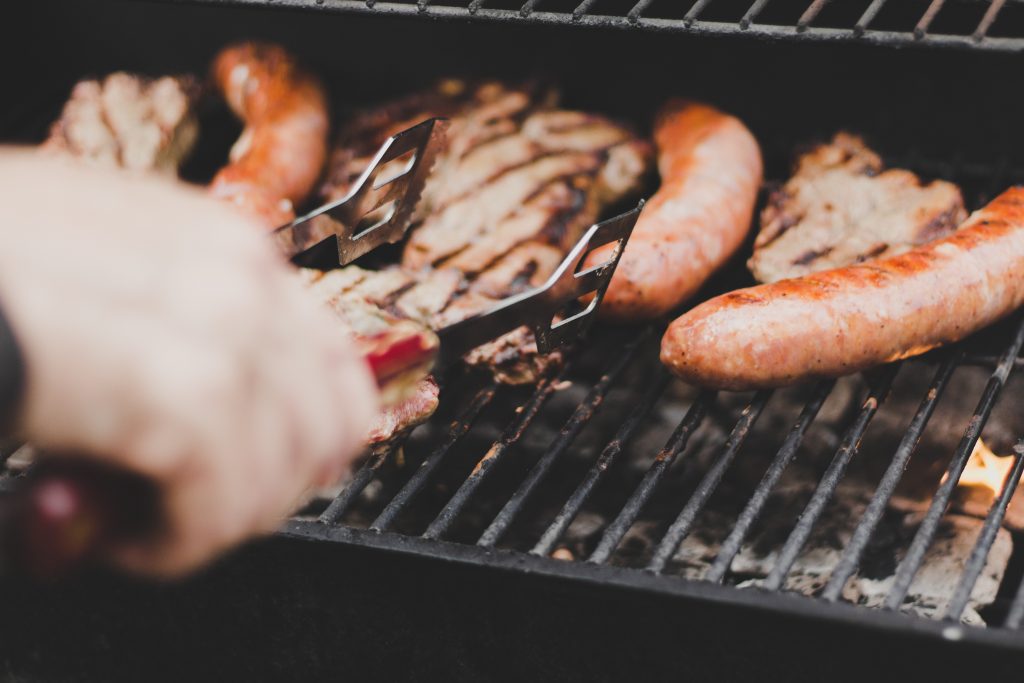 3. Grill at Porter Park
Grilling hot dogs, hamburgers, chicken legs and anything else you can think to throw on a grill is an American classic on the Fourth of July. Head out enjoy the sun and some time in the park with your favorite friends, and those delicious All-American Foods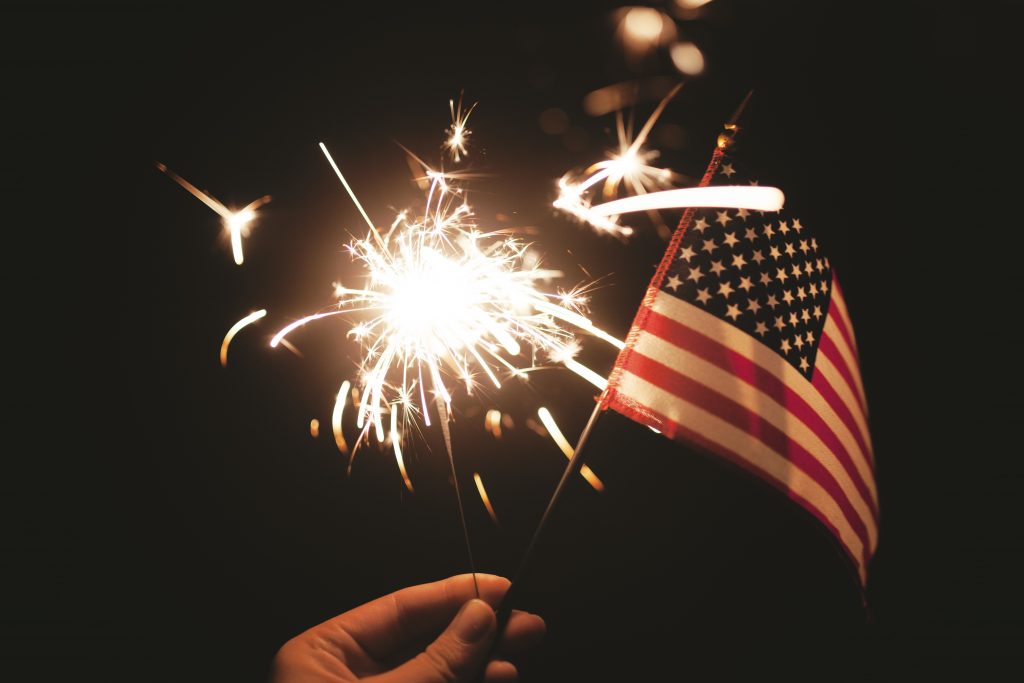 4. Attend the 4th of July Parade
It's not Fourth of July without a holiday parade! Each year the Rexburg Chamber of Commerce holds an Indepedence Day Celebration in Porter Park. This year they will be celebrating the 88th annual parade with food, vendors, and crafts booths. The parade will go from 9:00 a.m. to 2:00 p.m.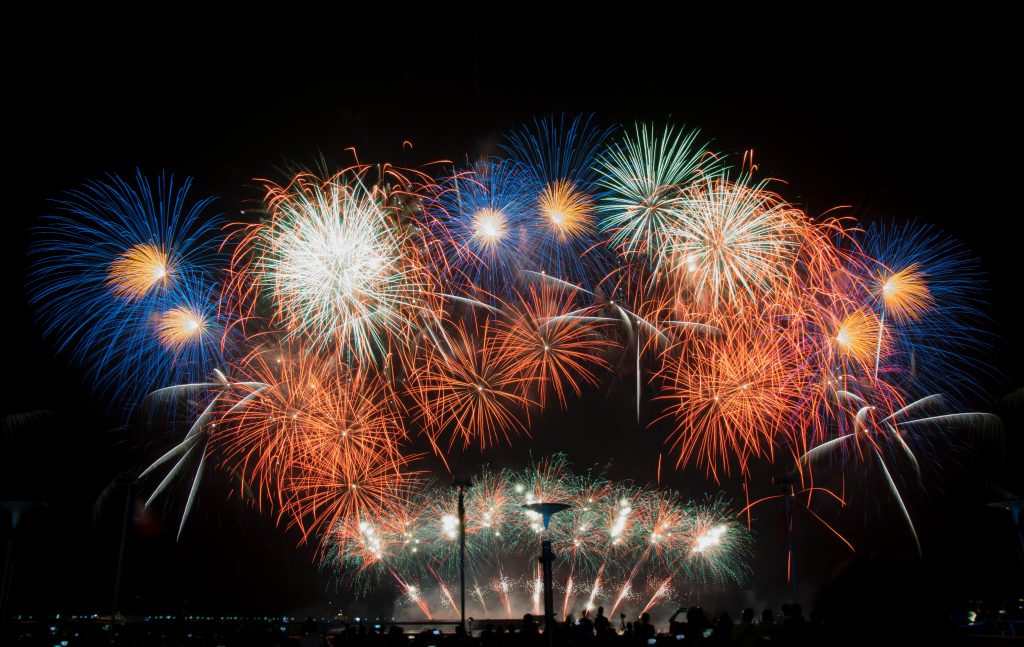 5. Melaleuca Freedom Celebration And finally when the day is over, celebrate by enjoying the Melaleuca fire work show in Idaho Falls at Snake River Landing. This fire work show is one of the most well-known shows in the Western United States. This year will be the 25th annual fire work show. To celebrate the anniversary of the event it has been said that there will be 17,000 fireworks launched in a 30 minute time period all choreographed to music.