BYU-Idaho students, it's time to celebrate because school is finally out and for the next 7 weeks it is officially summer. So what are you going to do to celebrate your time off? Here's 7 suggestions to help you make the most of your break!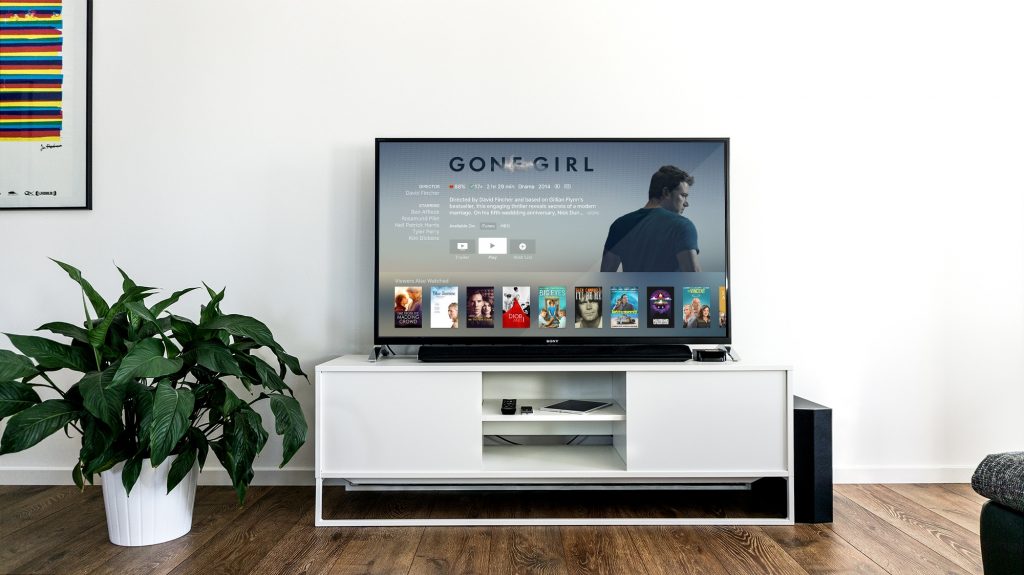 1. Binge Watch Your Favorite Netflix Show
After finals there's one thing everybody alike wants to do, and that's sit back, relax and actually enjoy yourself. You've spent the last three months married to the library with one too many sleepless nights. Enjoy the start of the of your break by binge watching a few seasons of your favorite show on Netflix. Here's a list of everything coming to Netflix in Summer 2017!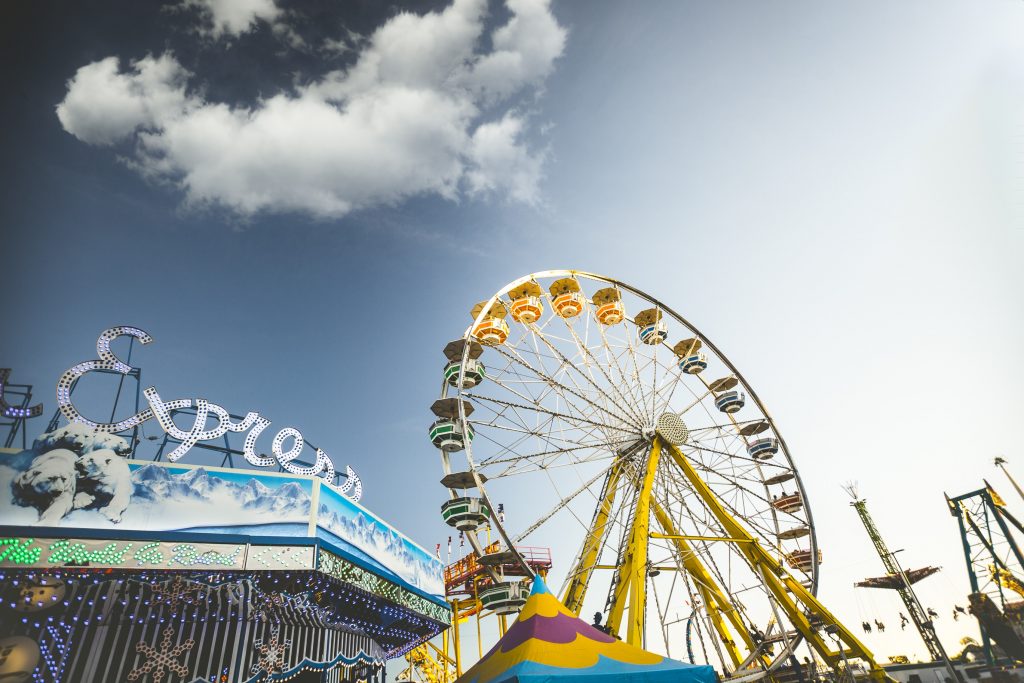 2. Go to a Fair
You can't properly enjoy a summer vacation unless you make it to your local fair. The South Eastern Idaho State Fair will be Sept. 1-9, where you can enjoy all your favorite carnival foods, rides and more!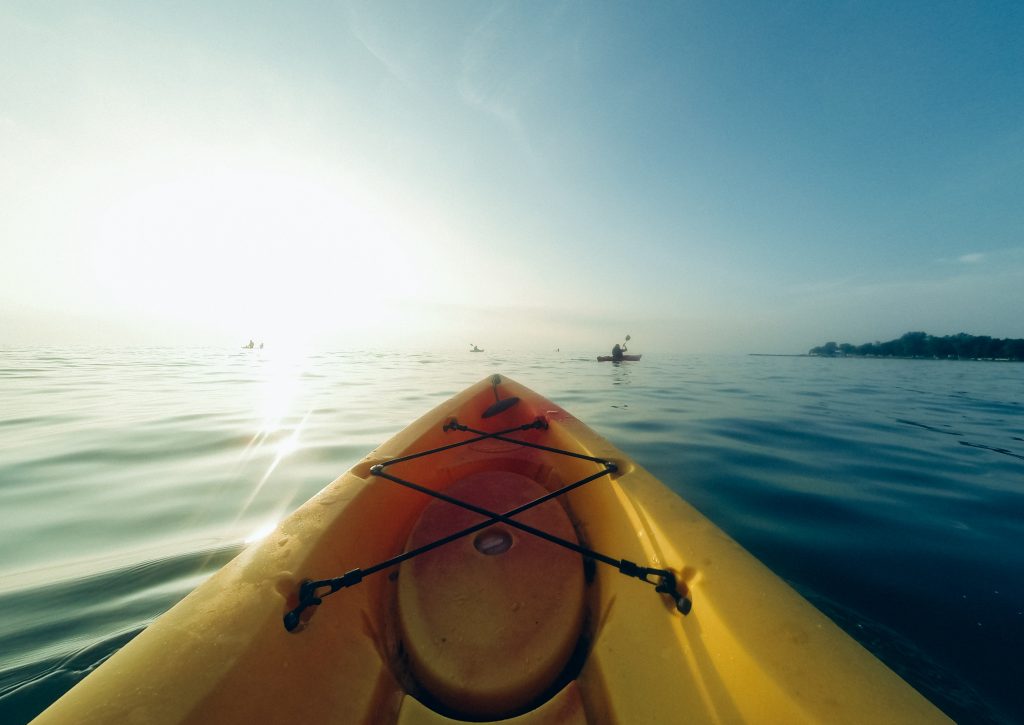 3. Try A New Sport
Another thing to do while you're on your vacation is to try out a new summer sport. There's a number of fun activities you can try out! Try out kayaking, canoeing, or even paddle boarding! If you don't have the gear you need you can rent your gear from the BYU-Idaho ORC.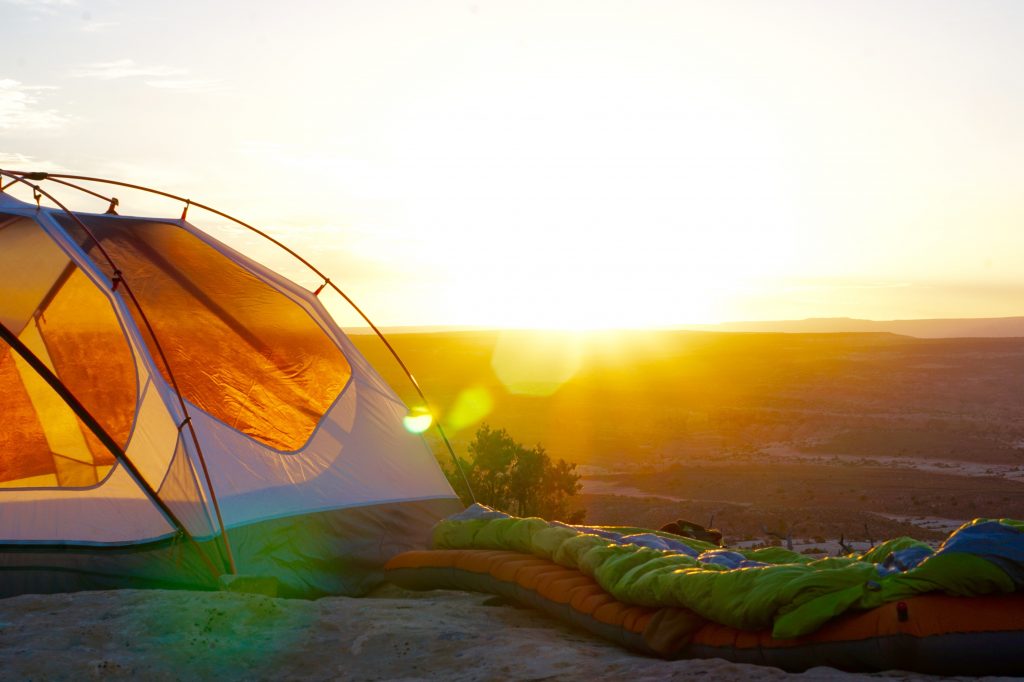 4. Go Camping
Still haven't made it out on that camping trip yet this summer? Now is your perfect opportunity to do so! Spend a weekend away and unplugged from the world around you. Get out and enjoy the great outdoors. Looking for places to go camping? Check out this list of 7 campgrounds near Rexburg!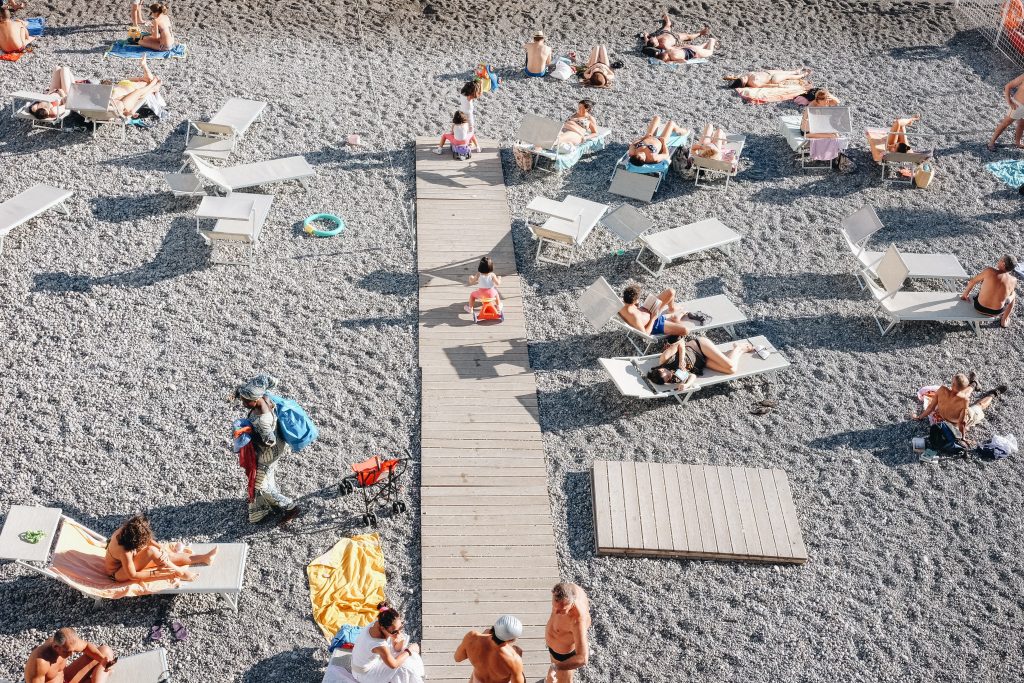 5. Enjoy Your Summer Family Reunion
It's not summer unless you get to enjoy your family's annual Family Reunions. Spend a weekend away and with those you enjoy, indulging in all the potato salads and family fishing trips, or whatever it is that makes your family uniquely yours!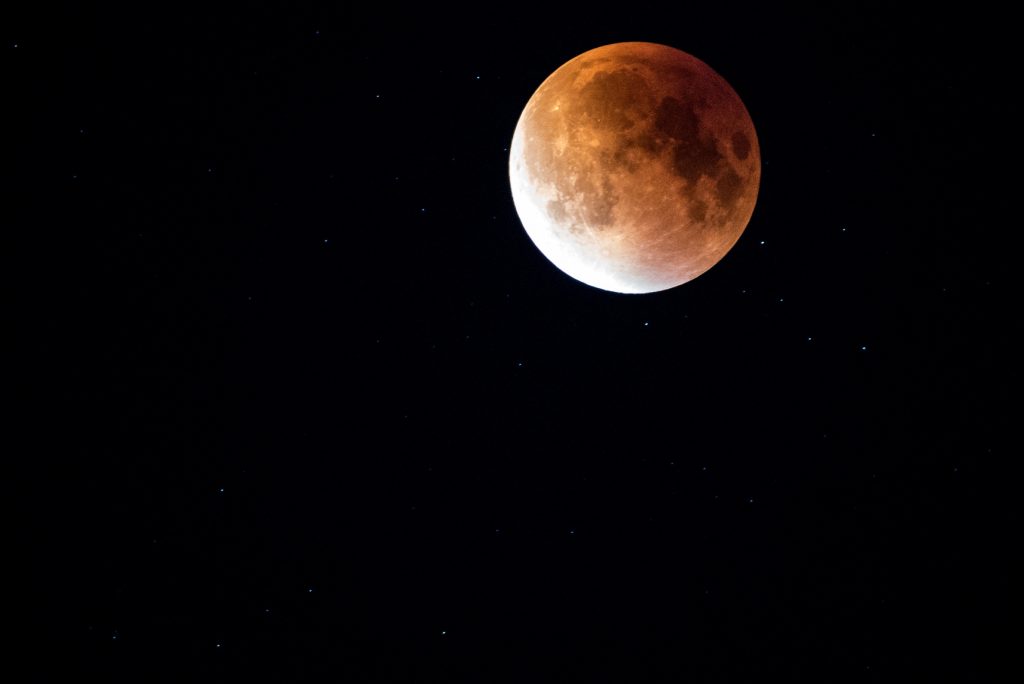 6. Celebrate the Solar Eclipse
If there's one thing you do this summer, make sure it's enjoy the Solar Eclipse! This is a once in a life-time opportunity! The best part is, enjoying the Eclipse will only take up about 2 minutes and 22 seconds of your whole day. After the Eclipse is over, enjoy some of the many booths and vendors around town!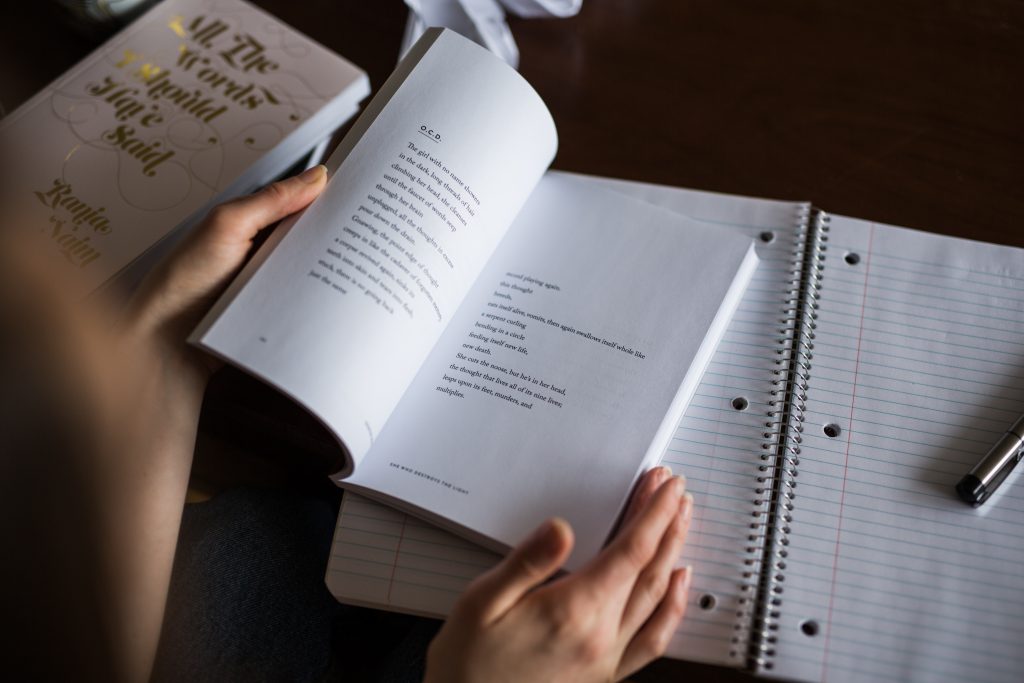 7. Prepare Yourselves for The Start of Another New Semester
And finally the last thing to do this summer, is brace yourselves for the start of another new semester. The summer will eventually come to an end and your time will come when you have find yourself back in a relationship with the library and buried deep in hours of homework. So before that happens, get out and go enjoy these next 7 weeks of summer!