Are you getting sick of having the same thing for dinner every night? Looking for something new to try out for date night? Good news there's a variety of new restaurants in town and we're here to help you decide which Rexburg Restaurants to try out!

1. Fresco Kitchen and Grill
Fresco is a new restaurant in town known for their delicious Artisan Pizza's! But that's not the only thing they serve, they also serve a variety of burgers, pastas, salads and other tasty entrees. At Fresco, the focus is quality and you're sure to get it! This restaurant with original taste  is located in front of the SpringHill Suites at 1738-1766 S Yellowstone Hwy, Rexburg, ID 83440. Curious about their menu? Check it out!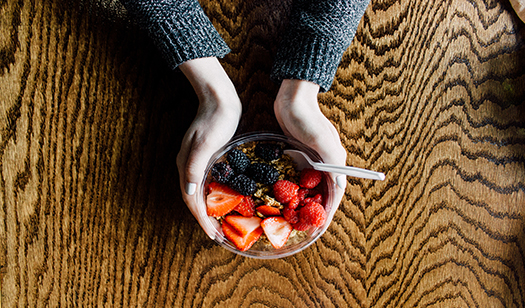 2. Frisky's Cafe
Looking for a healthier alternative and tired of sacrificing flavor for conservative calories? Then we've got some good news for you! You no longer have to battle to find a GOOD healthy meal in town. Frisky's serves a variety of gourmet salads and açai bowls. Not only is this restaurant healthy, but they also have vegan options! Frisky's is located inside of Gator Jacks. Check out their full menu!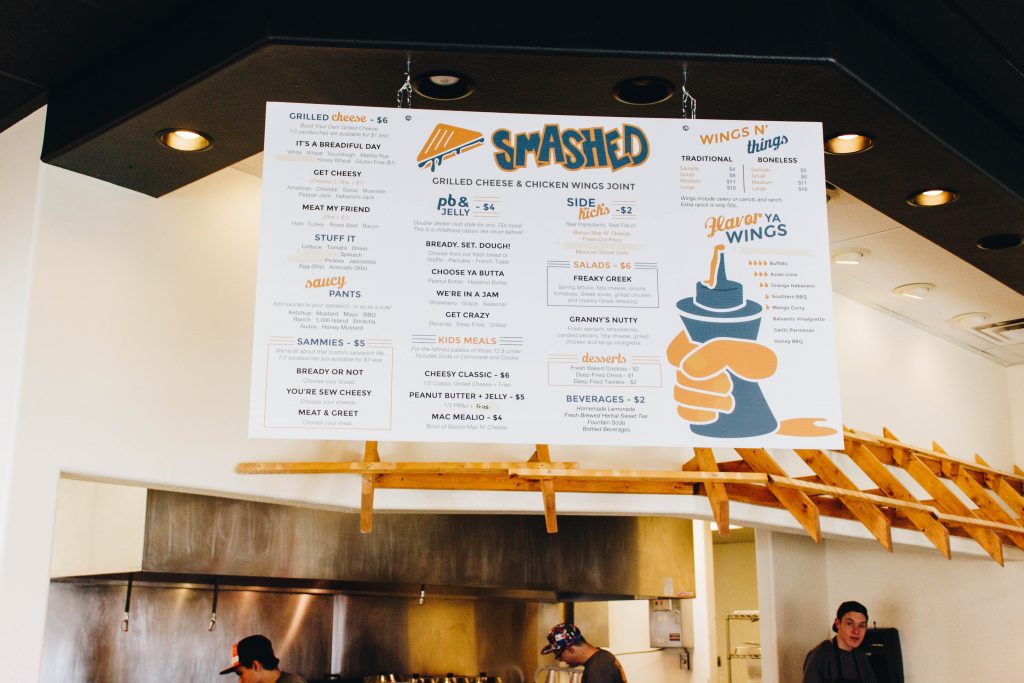 3. Smashed
Smashed has a  little bit of something for everybody! Smashed is the newest restaurant in town and they serve everything from grilled cheese to wings. One of the best things about this restaurant is the opportunity to get creative and customizable. You have the opportunity to build your sandwich yourself and create it to your liking. If you've got a craving for wings and long for a variety of flavors, you'll love this restaurant. Smashed offers 9 different sauces for their wings. This restaurant is perfect for those who have a tendency to get those late night munchies. They're open until 11 pm on weekdays and 1 pm on the weekends! Smashed is located directly across from Taco Bell where R-town Cafe used to be! Curious about their customizable menu options? Check it out!

4. Steak and Kebab Hut
The Steak and Kebab Hut is a restaurant that specializes in foods from around the world. At this restaurant you can get a variety of Asian platters. They also have Gluten Free options! The Steak and Kebab Hut is located at 248 S 2nd W, Rexburg, ID 83440. Check out their menu to see all variety in the different plates they serve! For more updates on new places in eat in town and things to do, check out Explore Rexburg!