Are you ready for the total solar eclipse on Monday? This singular occurrence is expected to draw perhaps thousands of visitors and keep many curious locals around. To celebrate this incredible occasion, there will be many events during the eclipse weekend. Here are a few of the events to look for as the weekend and day of eclipse unfold.
---
The Village BBQ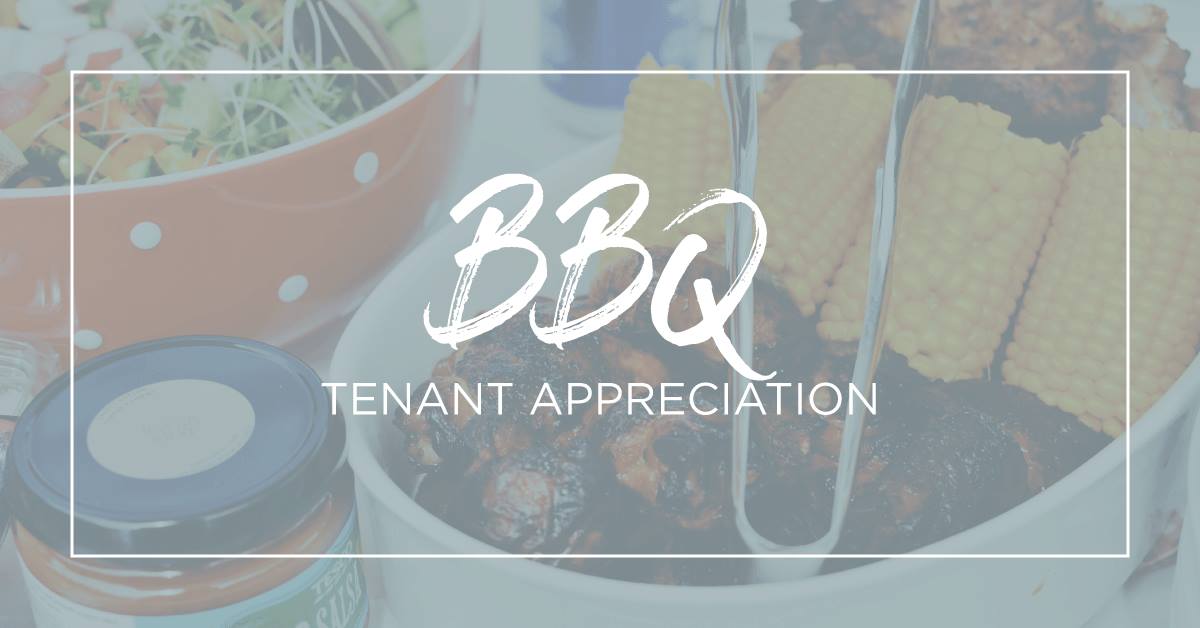 Come to our BBQ! The day of the eclipse, August 21, we will be hosting a free barbecue from 11 a.m. to 2 p.m. All are welcome to attend. Come watch the total solar eclipse with some free food and great company.
Teton Storytelling & Arts Festival
In addition to a great astronomical event, the annual Teton Storytelling & Arts Festival will take place this weekend. On Saturday August 19, from 9 a.m. to 8 p.m., you can enjoy music, art, and storytelling at Riverside Park. Nationally-acclaimed storytellers will be coming together with regional artists and musicians for a day-long celebration of the arts.
Star Party
Right after the festival, some of our out-of-town guests will be bringing some star power of their own. The Los Angeles Astronomical Society will set up for their "Star Party," which will run from 8:30 p.m. to 11:30 p.m.
Eclipse Drive-In Camping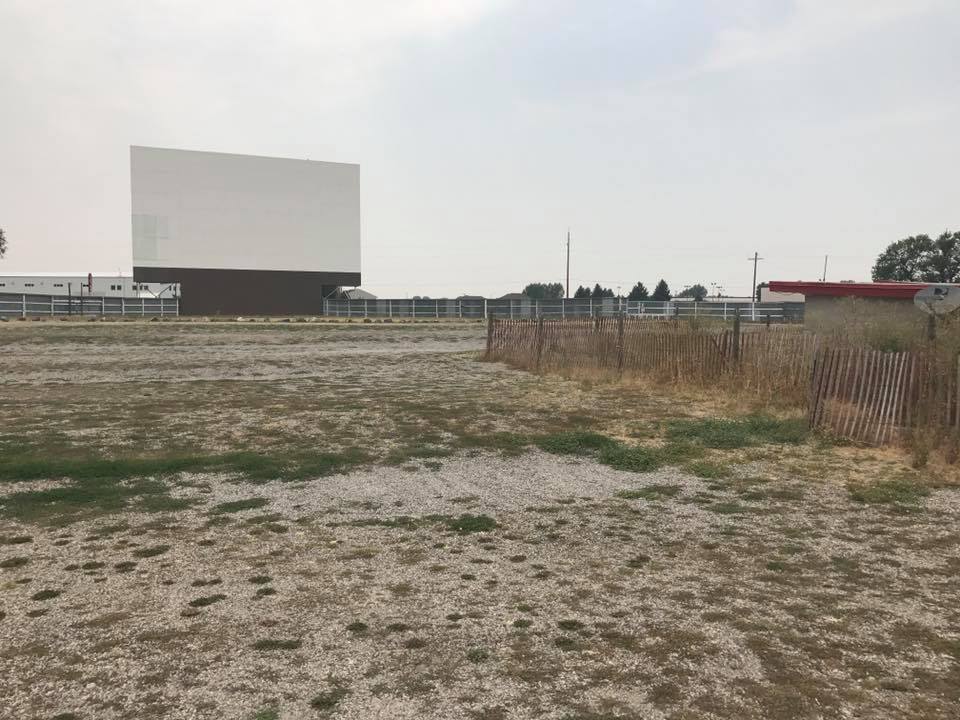 Teton VU Drive-In is offering both camping and day spots for the total solar eclipse. Fifty by twenty foot gravel spots will be available from August 18-22 for RV or tent camping. Day spots are only available the day of the eclipse. For more information about what you can expect out of a reservation at Teton VU, visit their Facebook event page.
Eclipse Days Celebration
Just outside of Rexburg, Sugar City is hosting its Eclipse Days Celebration in Heritage Park. This event will last all day at Heritage Park and will feature entertainment and music. Vendor booths will also sell food and drink and local crafts.
Vendor's Village
Riverside Park will be the place to be this weekend, especially on the day of the eclipse. The Vendor's Village will be an incredible event during the eclipse that includes crafts, food, and drinks. This is where you'll want to go for your total solar eclipse souvenirs.
BYU-Idaho Planetarium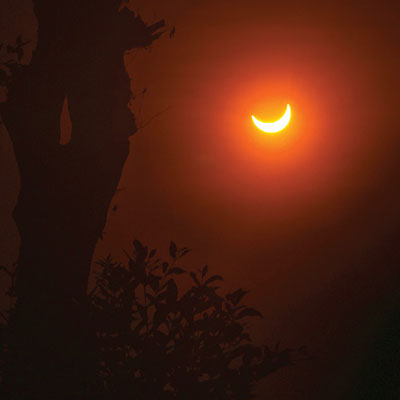 Want professional insight into the eclipse before it happens? The BYU-Idaho Planetarium will feature a number of planetarium shows and lectures on Saturday, August 19. BYU-I emphasizes that tickets are free, but due to limited seats they request you obtain your tickets well in advance.
Breakfast and Lunch Buffets at Manwaring Center
Looking for a good breakfast and lunch to bookend your eclipse experience? Head on up to the Manwaring Center on BYU-Idaho campus for a breakfast buffet from 8 a.m. to 10 a.m. The lunch buffet will in turn start at the conclusion of the eclipse at 12:30 p.m. and run until 2 p.m.
---
Fortunately, it is possible to attend all of these events during the eclipse weekend! Here in Rexburg, we believe in celebrating not just the big astronomical occurrences, but also the talent and zeal of the community. Come enjoy all of this for one extraordinary weekend.
This article was used with the permission of ExploreRexburg.com