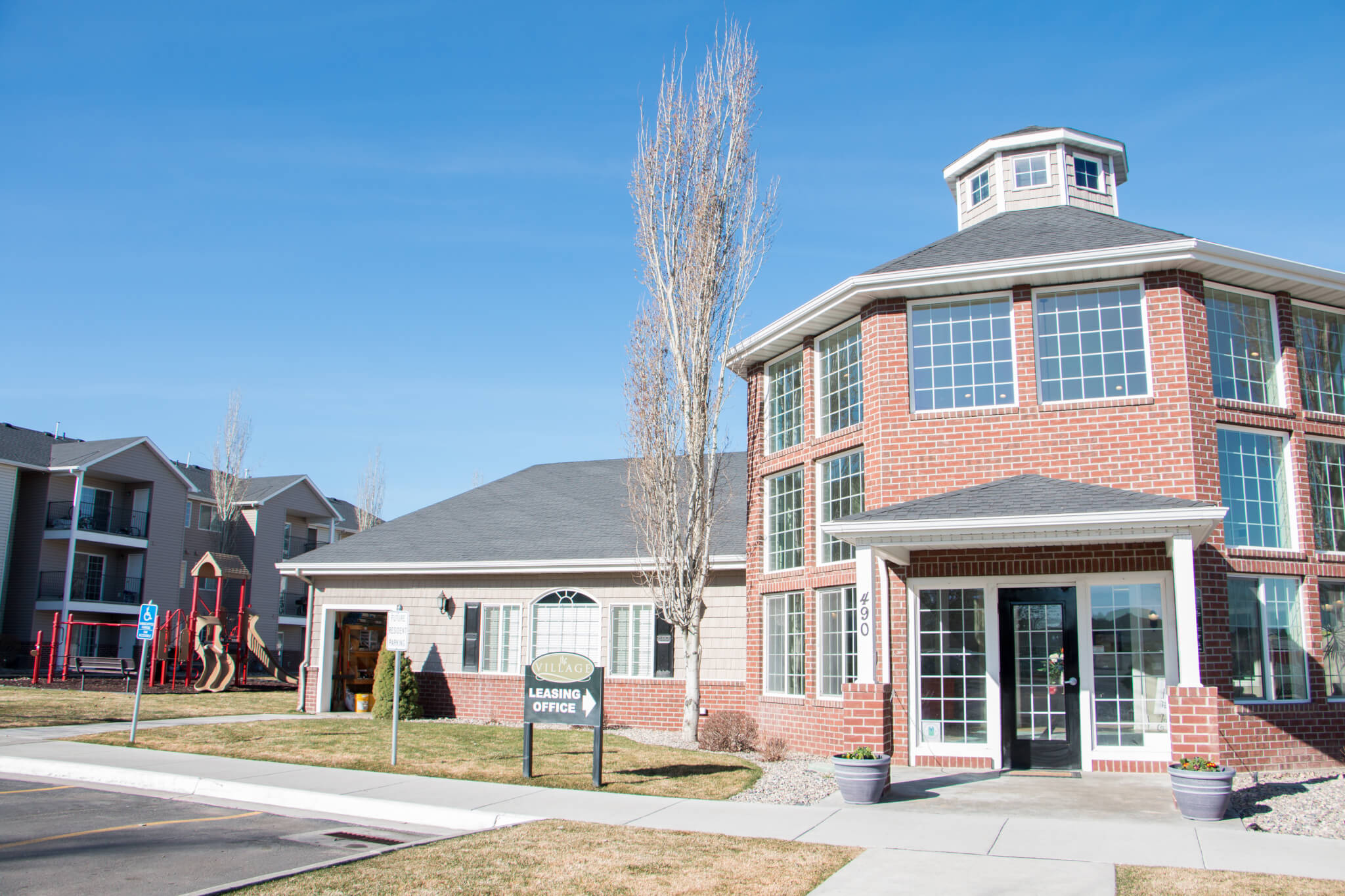 Utility bills aren't hidden fees
This is the biggest difference from jumping from student housing to community housing: you will need to pay for electricity, water, sewage, and gas. Maybe. Some apartments will cover all utilities, and others will pick and choose what tenants pay.
Electric
A typical electric bill for an apartment with about 300–400 square-feet in Rexburg can run anywhere from $20–30 a month. If you have electric heating and would like to keep your toes in the winter, this can run up to $30–50 in the colder months.
Gas
If your apartment requires you to pay gas, make a note of which appliances are powered by gas. Your gas bill will be lower in the summer months, averaging from $10 in the summer to $30 in the winter. Remember, however, that bigger spaces will cost more to heat (or keep cool). Older places can cost more as well because the insulation may not be as effective as it was when first installed who knows how long ago.
Internet
Most apartment complexes will include internet, but if they don't, it is up to you to purchase your own router and internet plan. A decent router can cost anywhere from $50-$150, but you can often find used routers on Facebook Marketplace or on Craigslist. A basic high-speed internet plan will cost around $45 a month. Again, that price can vary depending on who you choose as your provider.